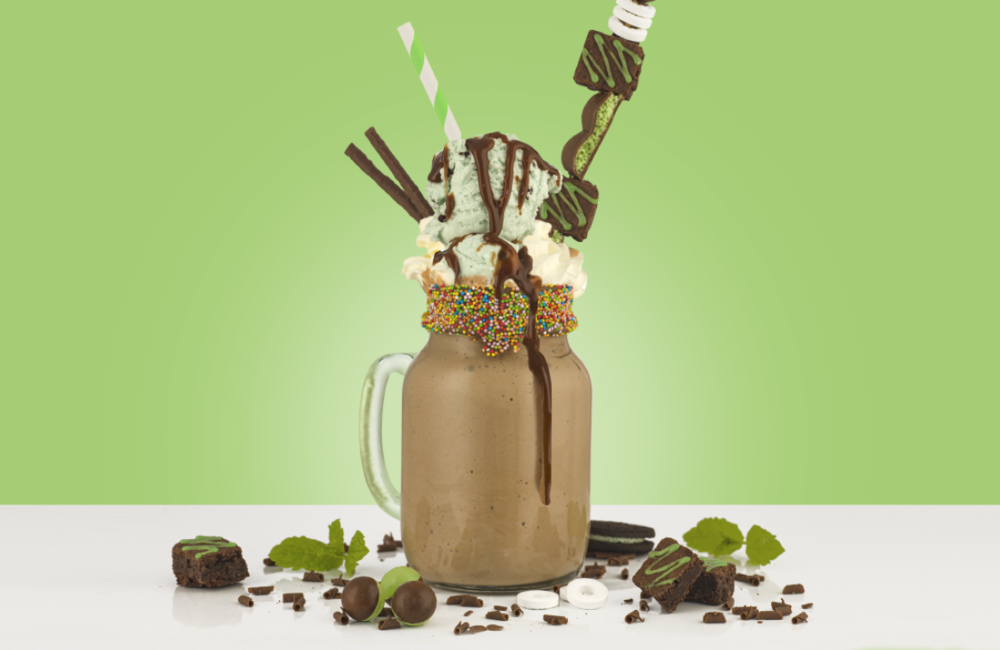 New LIMITED EDITION Chocolate Mint Flavour
24th May 2019
Exciting news everyone!
We're pleased to announce the launch of our new CHOCOLATE MINT milkshake flavour, which will be available in June 2019. Here at Shmoo HQ we're overwhelmed with mint madness with the launch of new minty favourite! We've combined some of our best loved minty treats to create this mouth-watering freakshake, topped with whipped cream, mint chocolate chip ice cream and a selection of mint chocolate treats.
We apologise to anyone who licked their screen!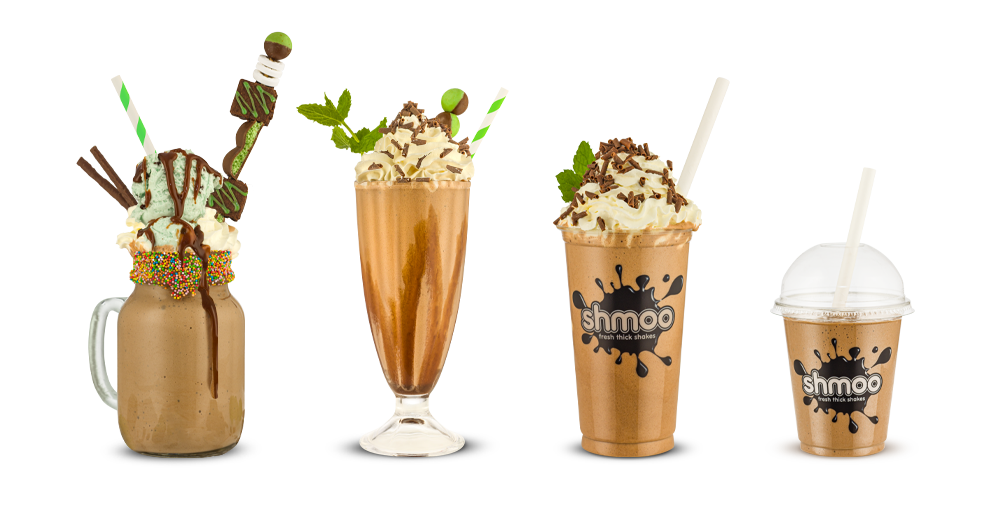 You can find more information on our new milkshake flavour here.