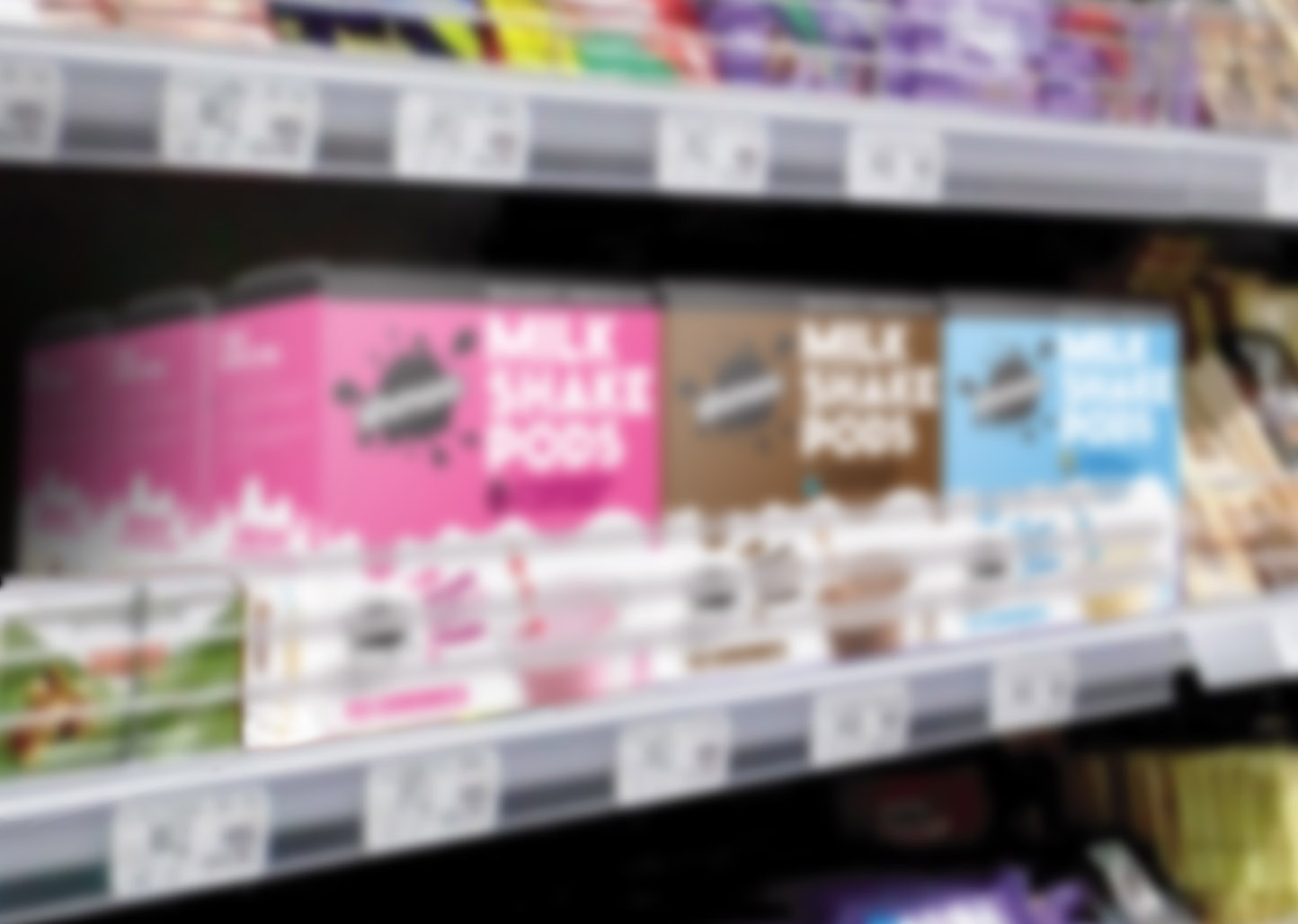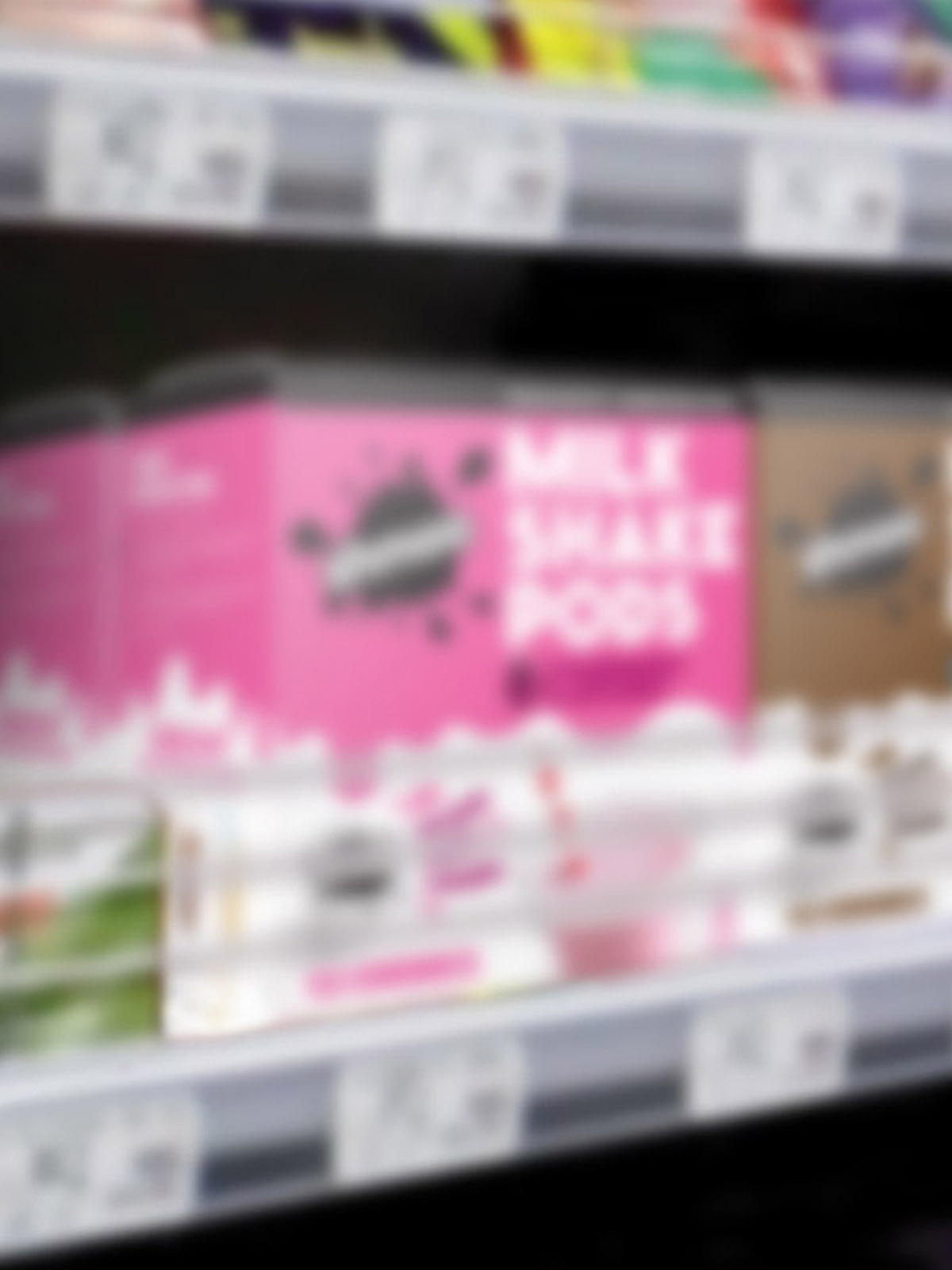 ENJOY AT HOME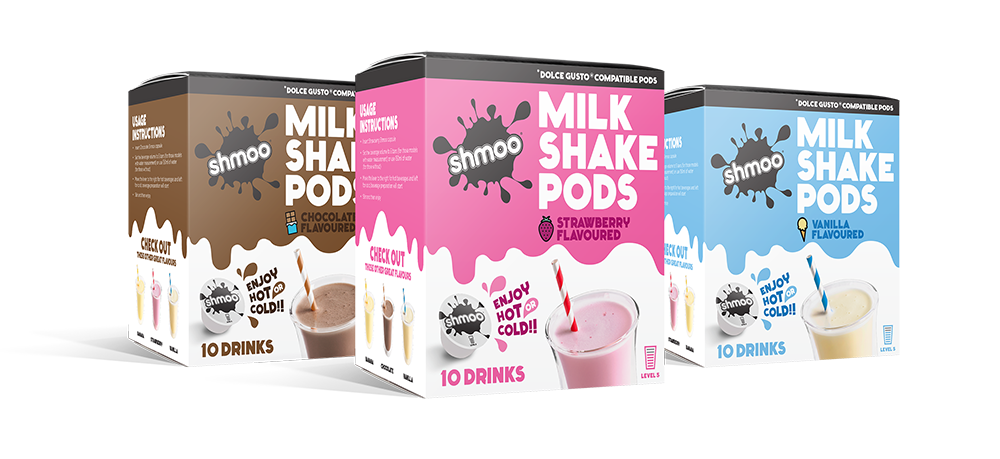 If you own a Dolce Gusto® machine you can now enjoy Shmoo at home.
Shmoo Milkshake Pods are Dolce Gusto® compatible* and designed to work hot or cold and produce a simply delicious small milkshake from the machine that's ideal for juniors. There are four flavours in the range Chocolate, Banana, Strawberry and Vanilla all of which offer:
✓ Source of calcium
✓ Low fat
✓ No artificial colours, sweeteners or preservatives
✓ Low sodium
SHMOO MILKSHAKE PODS ARE AVAILABLE IN…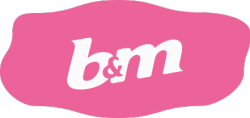 *Dolce Gusto® is a third party brand (owned by Société des Produits Nestlé S.A) with no link to Aimia Foods Limited.