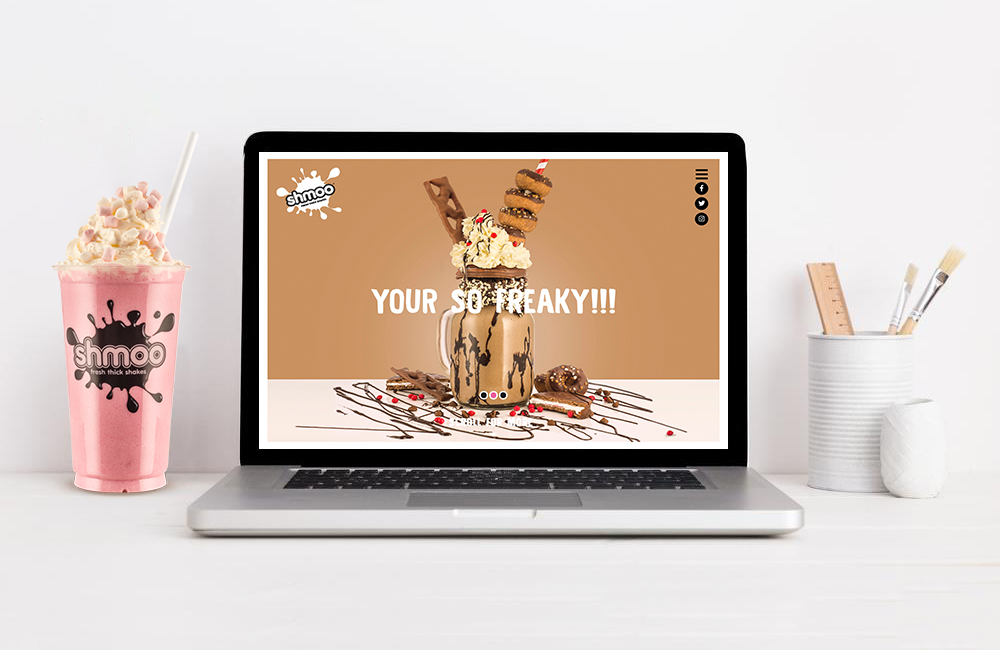 Brand Spanking Shmoo Site
12th December 2018
Welcome to the new Shmoo website! We hope you like what we've done with the place…
If you haven't been round the site yet you'll notice we've got a whole host of new features including more information on our SHMAZING drinks.
We've also been working hard on an interactive map to help you find the closest place wherever you are to enjoy a Shmoo milkshake across the UK. Click here to find your Shmoo.
Don't forget to follow us on social media!
The Shmoo Team